A club of experience and national reference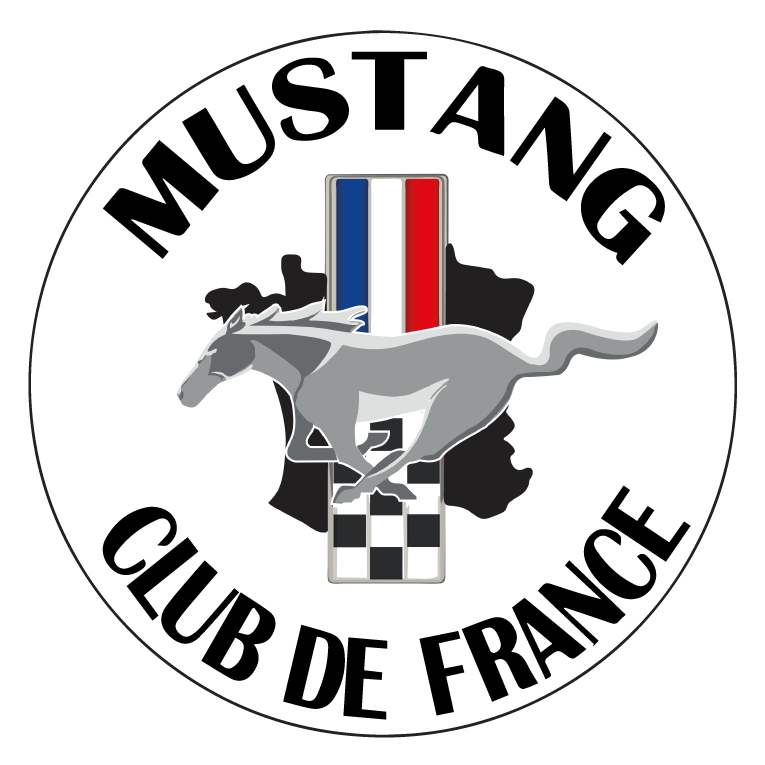 A passion for several decades
Created on September 30, 1984 by a few enthusiasts, it is a non-profit Association of the 1901 Law type.
It is dedicated to the safeguarding and promotion of the mythical FORD Mustang
Without exception, all Mustangs from 1964 to the present day are welcome, including Shelby, Boss, Mach 1, GT 40, Cobra, Galaxies and Cougar.
This is the club of all generations of Mustang !

Throughout the year, outings, dates, are organized in the regions.
The club is present at many shows and exhibitions of vintage cars : Paris, Rouen, Avignon, Lyon, Toulouse, Nantes, and many others...

As for gatherings, the club is present at several major annual events such as the US motor show, Luynes Festival, crossing Paris, Le Mans Classic, ...
For club members, it is also an organized trip every 5 years to the United States: the next edition will be held in 2024 for the 60th anniversary of the Mustang and the 40th anniversary of the club !
It is open to all Mustang owners. It is also accessible to any enthusiast who does not yet have the wild horse. It welcomes members of all ages.
Dynamic: the communication media of the MCF"
Mustang Club de France office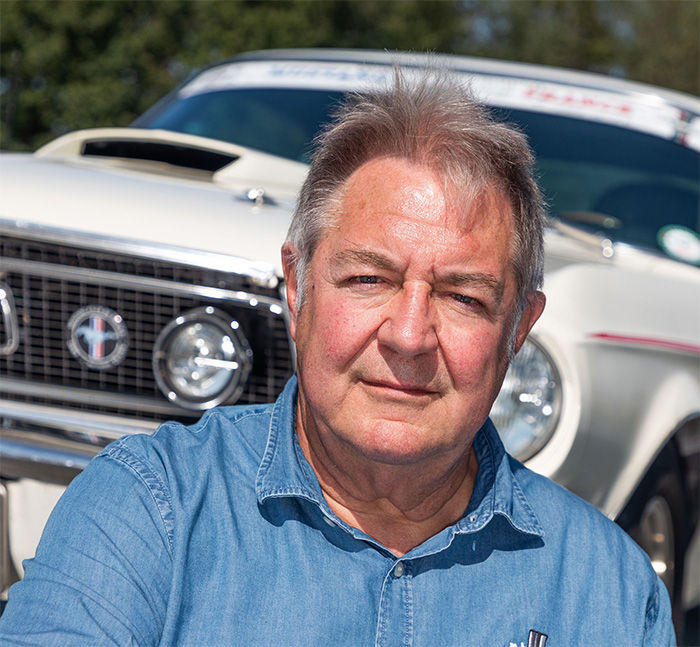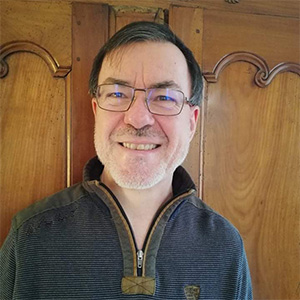 Jacques BOLTON
Vice-President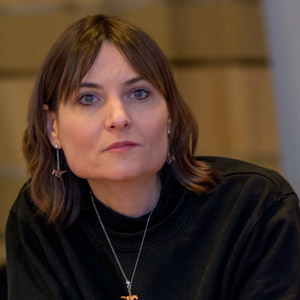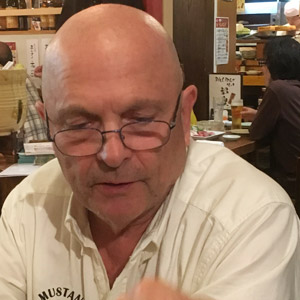 Jacques RIGUIDEL
Treasurer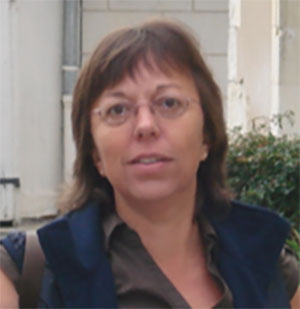 Sylvie CHOISEAU
Assistant Treasurer and Store Manager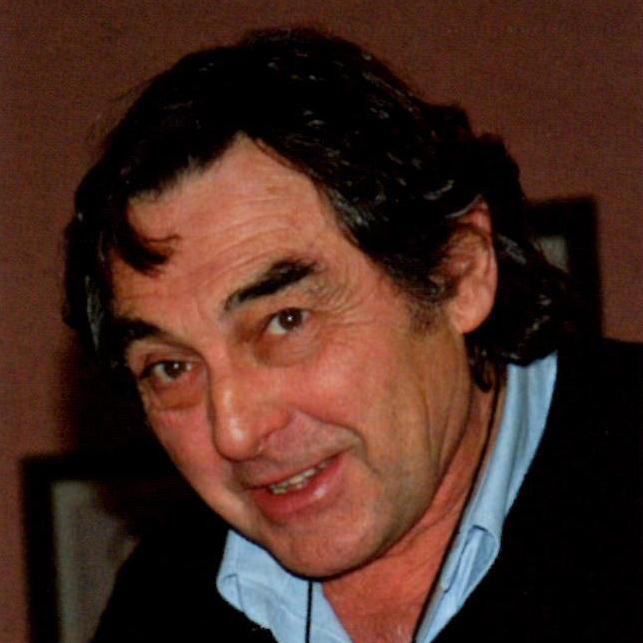 Jean Claude DUPREE
Honorary president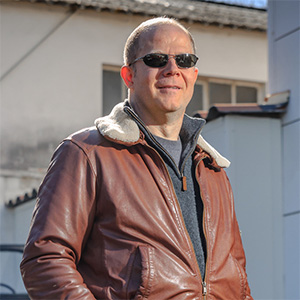 Christophe BOTTINI
Editor-in-chief of Pony Express magazine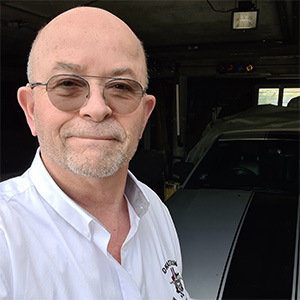 Vincent DESTOMBES
Communication web and MCF Forum Manager
Do you have a mustantg or not yet